In 2019, I have the personal goal of bringing more serenity in my life, which will not only come in the form of making more intentional choices – but also practicing more self care. The last year has been a productive one, but it also just breezed by so in the upcoming year I plan to take more time. More time to make decisions and more time invested in myself.
I would like to get into have my hair and nails done more often, which sounds simple enough. As a full-time working mom the weekdays have basically become impossible to have appointments like that done unless I take part of the day off, and during the weekends we are often busy with school activities, parties, and just the general tasks like grocery shopping and laundry that need to get done. Time is my most precious commodity these days.
I also would like to take more time for self-care at home and I'm planning on trying a number of new products each month as a treat. As I try new things, I will be sure to share the hits – and the misses! So that you might be able to find some new fun products as well!
At the beginning of the year, here are some of the things I've been loving:
Jo Malone Wild Bluebell Perfume!
Serenity Stones!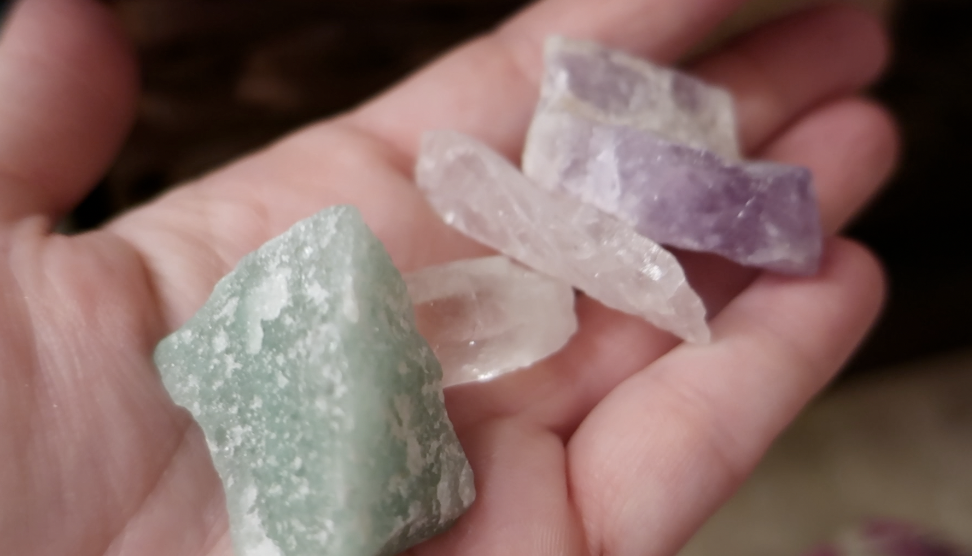 Kendra Scott & Kinsley Armelle jewelry!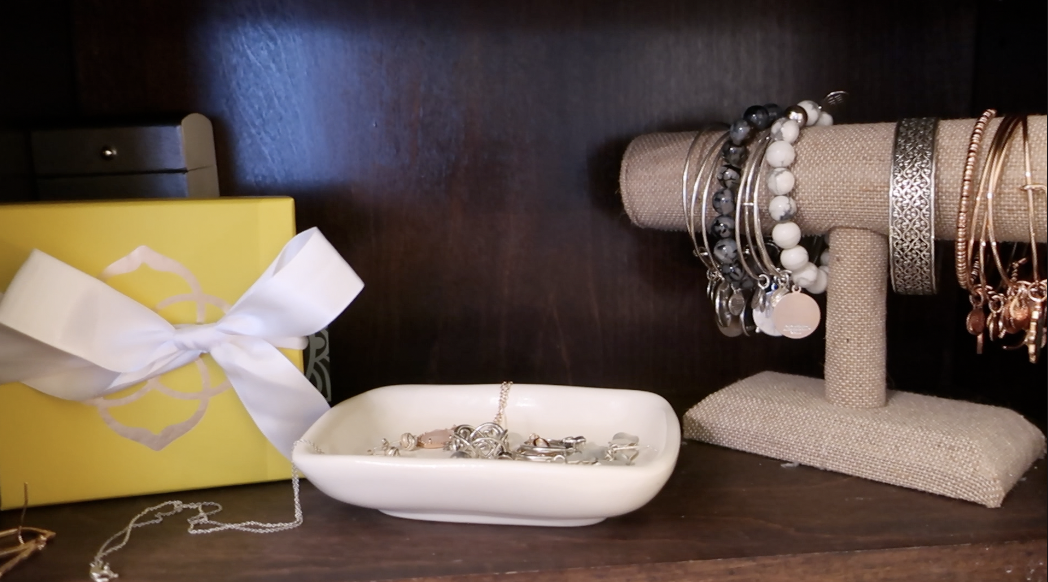 Check out my video on YouTube of some of my favorite products I'm loving right now!
** This is not a sponsored video. All opinions are my own.