Thank you to Kingdom Strollers for sponsoring this blog post and our experience of picking up a stroller right at our resort! Affiliate links are included in this post.
Your packing list can seem never ending when you're traveling with small children! One of the necessities that was always on our must have list when traveling with littles to Walt Disney World was a stroller! We loved having a stroller that would fully recline so that the kids could take naps while were in the theme parks, but it isn't always convenient to have to travel with your personal stroller. Kingdom Strollers has solved this dilemma by offering easy stroller rental of a variety of strollers.
New regulations are in place on May 1, 2019 that regulate the stroller width and footprint size, as well as banning any travel wagons to be used inside Disney Parks. These changes are a response to crowds in recent years and trying to improve traffic patterns throughout the park.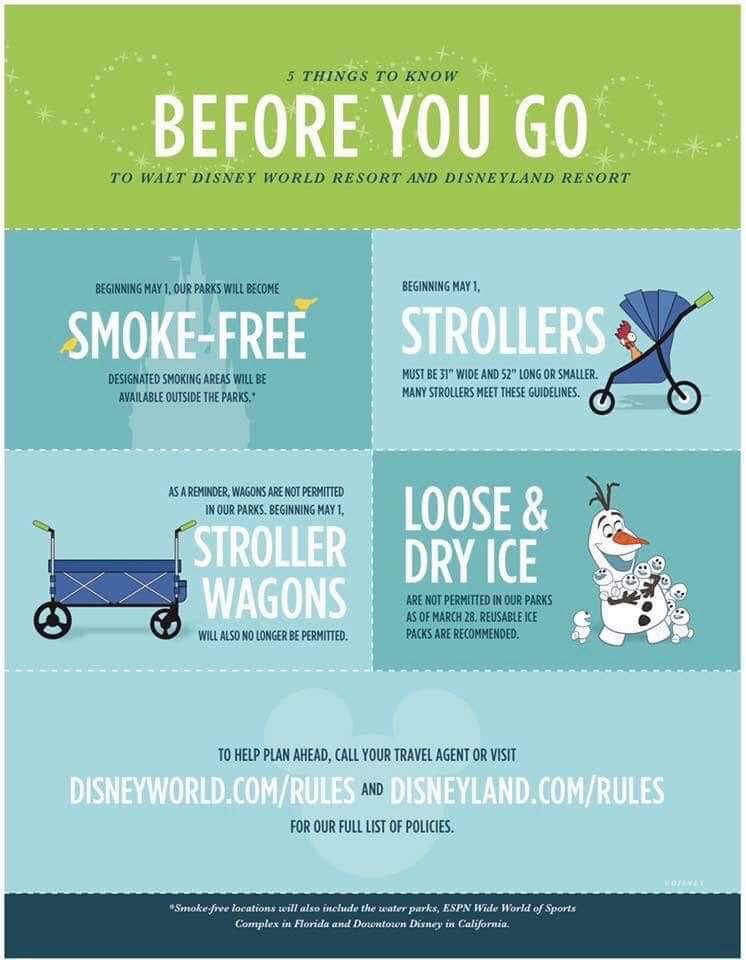 Image courtesy of Disney Parks
All of the strollers offered for rent on Kingdom Strollers website meet the current Disney regulations. They have single and double stroller options, and a number of accessory options you can add on as well!
On our most recent trip to Walt Disney World, we had the chance to try out the City Mini single stroller through a rental with Kingdom Strollers! They dropped the stroller off right to our resort Bell Services desk at a time I pre-picked, we had the stroller for a number of days, and drop off was just as easy by taking it to the Bell Services desk before we checked out of our resort.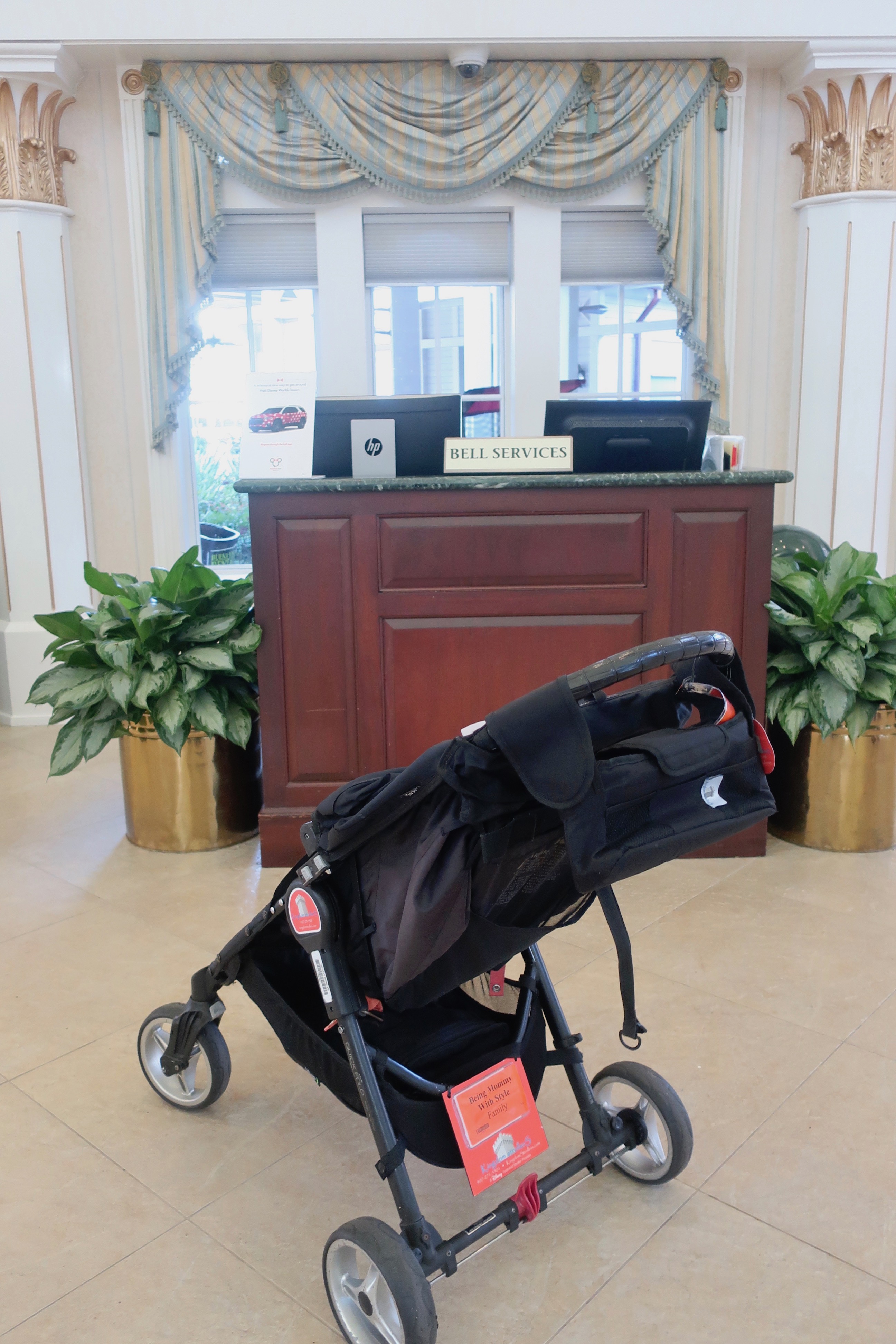 Kingdom Strollers had an intuitive online ordering system that allows you to pick the duration of your rental and the pick-up and drop-off times. All of their strollers meet Disney regulations for stroller use too! So you know you can look through their selection of strollers and any of them will be allowed for use inside the parks!
Their system eased one less thing to worry about while traveling, to know we had a stroller waiting for us at our designated times right at our resort!
If you're looking to travel to Walt Disney World with a baby, toddler, or preschooler, Kingdom Strollers has a wide variety of strollers to meet your needs on your vacation. Check out their selection online: www.kingdomstrollers.com.
See the process of how to pick up a City Mini stroller from Kingdom Strollers from Bell Services in our video on YouTube:
Taking on the theme parks with littles is always in adventure! Strollers really help you keep a handle on where your child is as you go through the park and also help them get rest between stops.
Don't forget to watch all of our Disney Spring Break videos to see the fun we had on our Spring Disney vacation!
** This was a sponsored post by Kingdom Strollers. All opinions are my own.