We were hosted by Belk for this event. All opinions are our own! Thank you to Belk for partnering with us!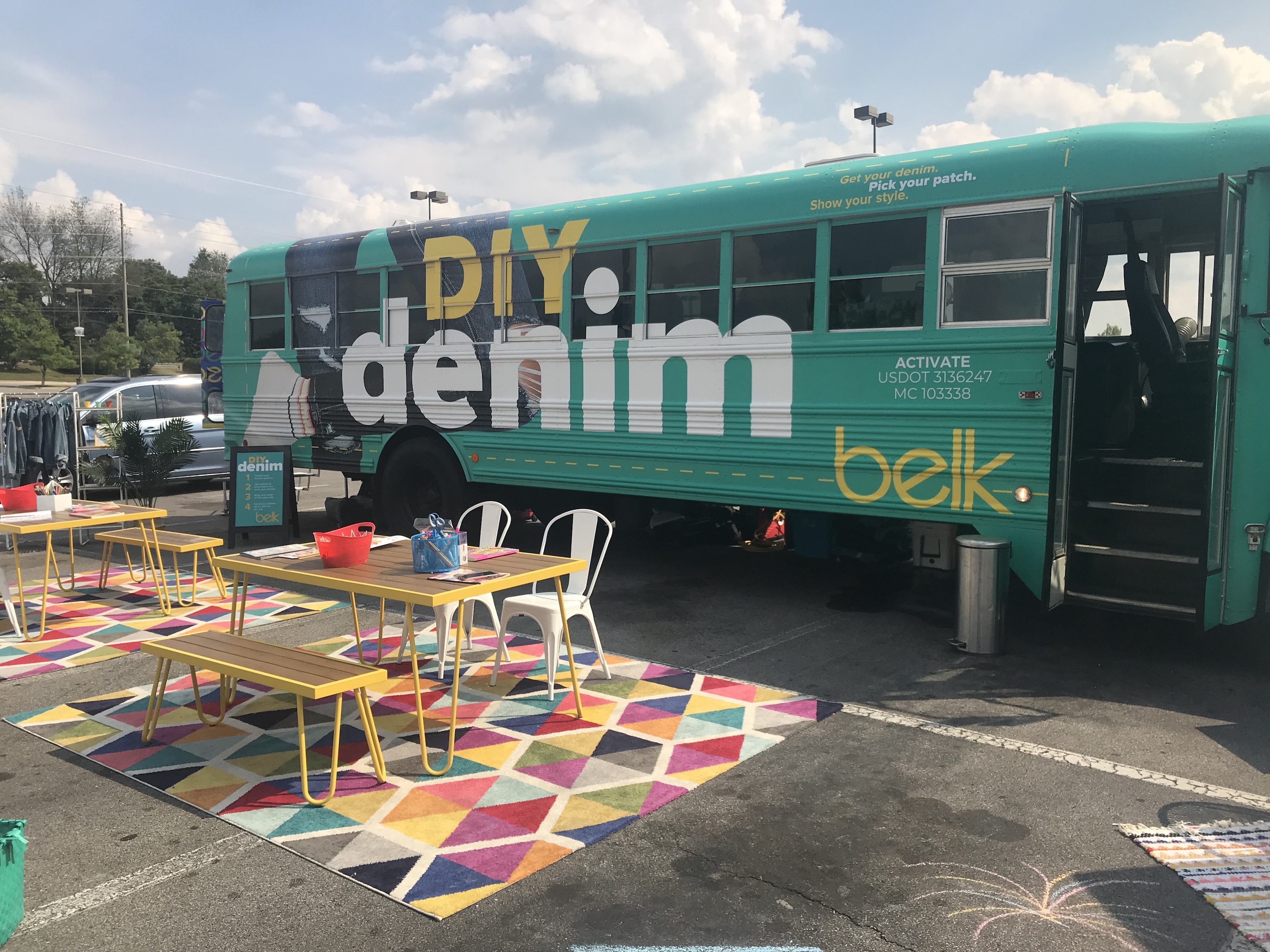 Denim is a staple in our house! We love the ease and versatility of our favorite pair of jeans, so when we heard about the Belk DIY Denim Bus Tour, we were IN to check it out!
The Belk DIY Denim Bus Tour is traveling across the southern United States, bringing denim DIY to each city that it visits! In Huntsville, Alabama – the bus stopped at the Belk location at Parkway Place mall. The girls picked out some jeans and jean jackets from the True Craft brand, to put their own DIY design on by picking out patches of their choice!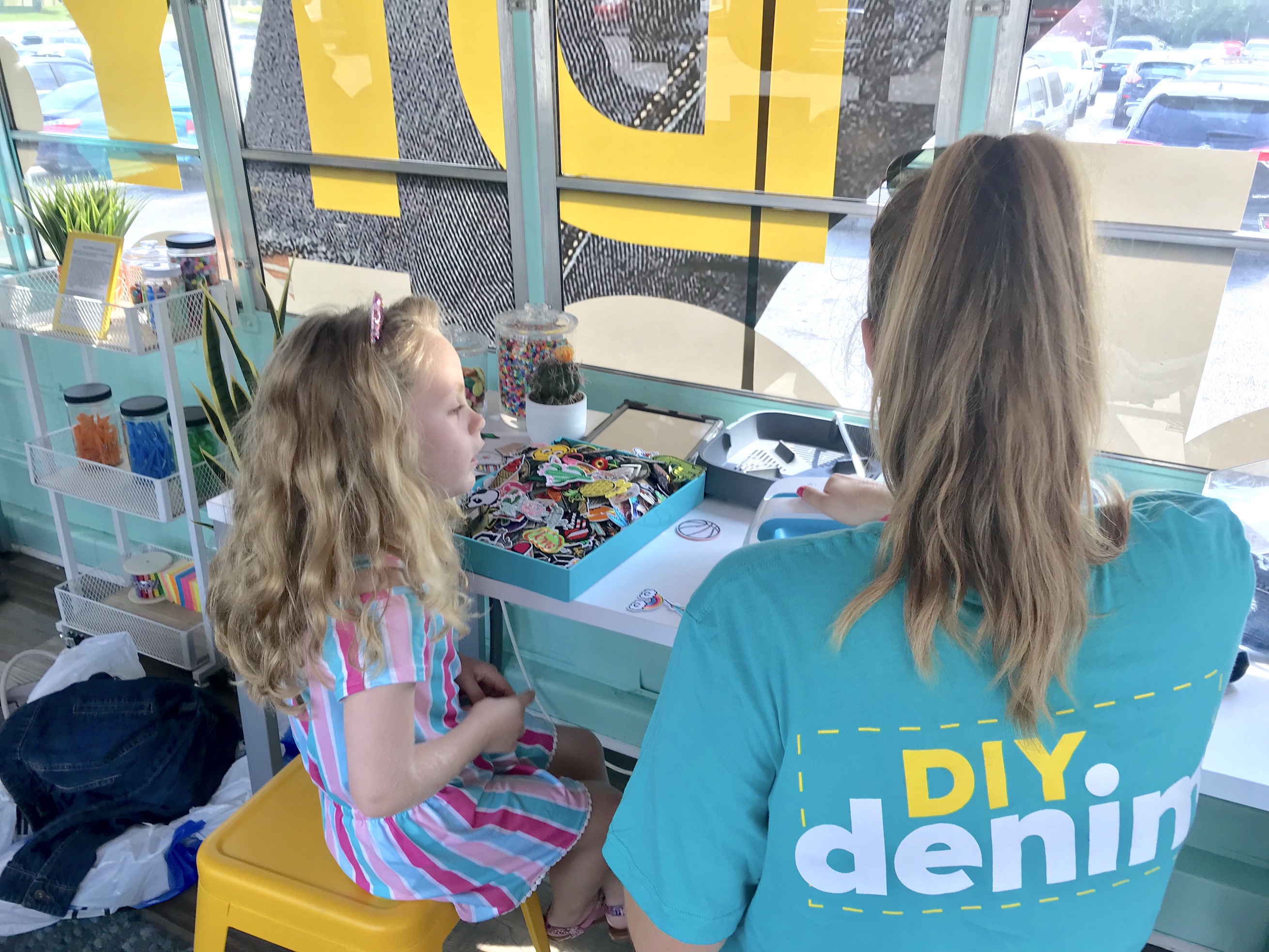 Inside the bus, it was decked out with fun decor and two patch stations where we could pick out our patch designs and have them adhered with a heat press. This was a fun time trying out different designs, picking out where to put patches, and sharing ideas!
Bella picked a dinosaur theme for the back of her jean jacket, and in addition to putting DIY patches on her button front jeans from True Craft – she also picked out some awesome military print jeans from True Craft as well!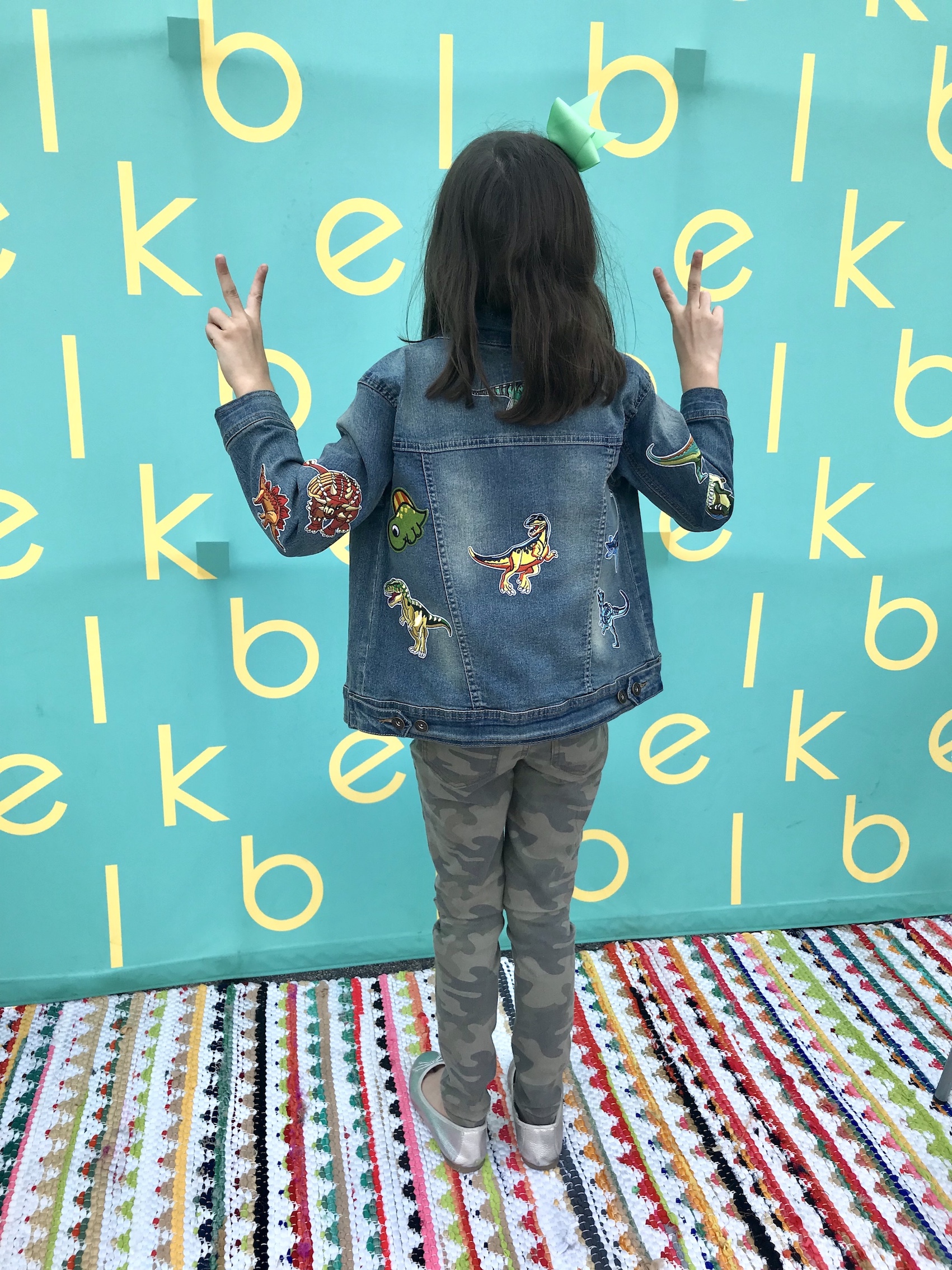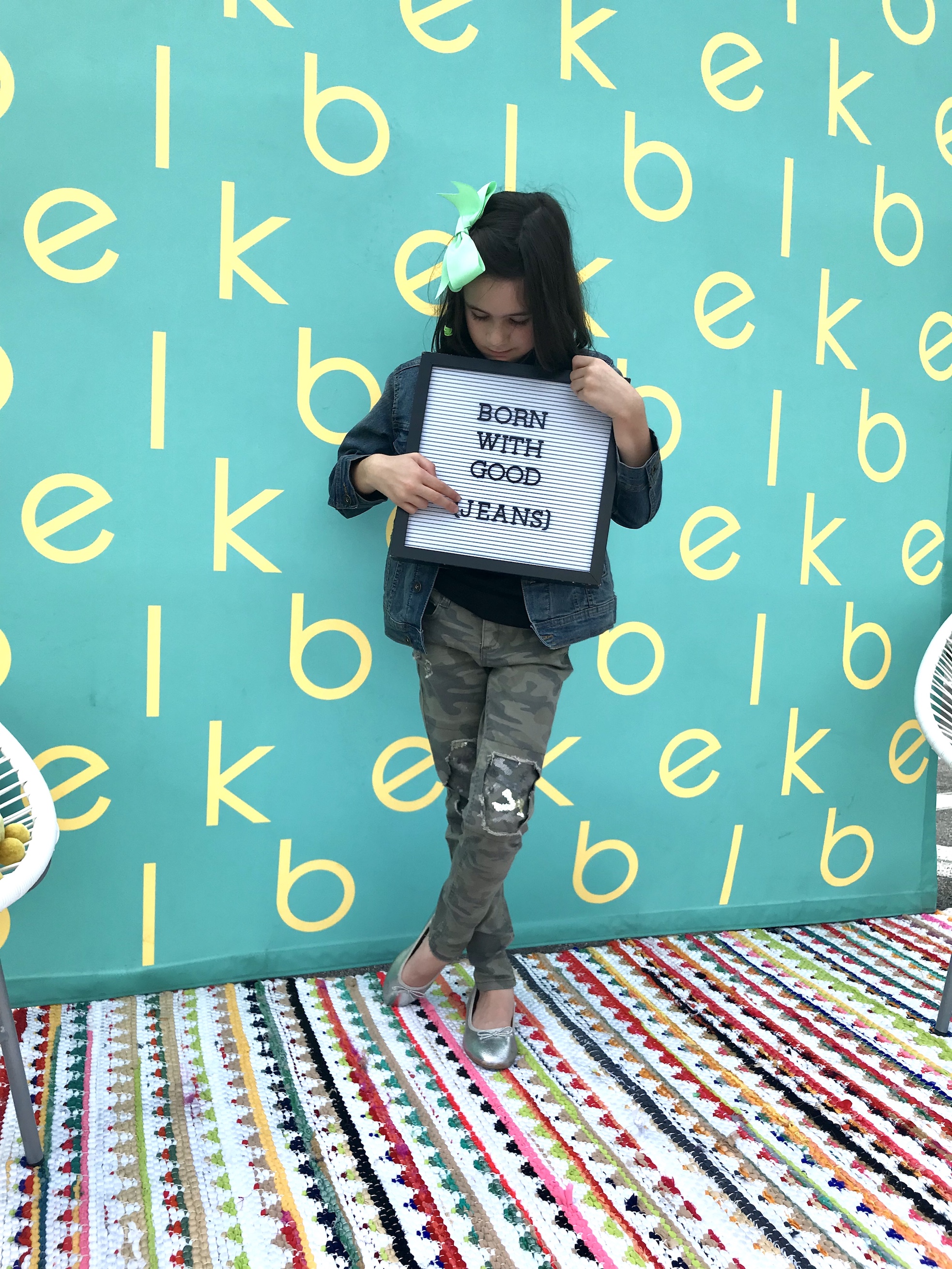 Natalie enjoyed shopping and found lots of cute accessories, including some sequin cat ears!
Her jean jacket ended up having a variety of patches on it, including some of all of her favorite things!
One of my favorite brands from Belk is the Crown & Ivy brand, I especially love the whimsical prints and easy to wear dresses! So I opted to put my True Craft jean jacket over a medallion print Crown & Ivy dress for a fun twist!
We had a great time at the event and would recommend stopping by to check it out if it comes to your area! There were lots of great deals on True Craft denim in the store, and we came away finding some new favorite styles!
Find more about when the Belk DIY Denim Bus Tour could be visiting a town near you, and Belk denim deals: http://bit.ly/BelkDIYDenim

** This post was sponsored by Belk. All opinions are my own.